Complete range of aluminium loading ramps
Suitable for plant & machinery loading applications
Distag have partnered with Definitive CLM, an Italian leader in the design and construction of certified standard and custom-made aluminium loading systems.
A benchmark company for the industry on account of its professionalism and experience and its selection of only the best aluminium alloys, careful design, and rigorous testing. With over 30 years of experience and present in over 60 countries, Definitive CLM is able to ensure the highest standards of service and support.
Our Plant & Machinery Loading Ramp range includes:
Market Leading:
148/148L Series – Max.10 Ton per Pair
168 Series – Max.10 Ton per Pair
A selection of the 148/148L and 168 series commonly used on the low loader trailer industry are available stock for immediate delivery, with the alternative lighter and heavier duty ranges available by order.
Additional Series:
55/75/85 Series – Max.3.6 Ton per Pair
100/115 Series – Max.4.5 Ton per Pair
125 Series – Max.6.4 Ton per Pair
140 Series – Max.7.1 Ton per Pair
181/181L Series – Max.12.9 Ton per Pair
HOSE PROTECTION & SAFETY
Distag's range of Hose protection include crucial safety ancillaries for protecting your hydraulic hose and hydraulic assemblies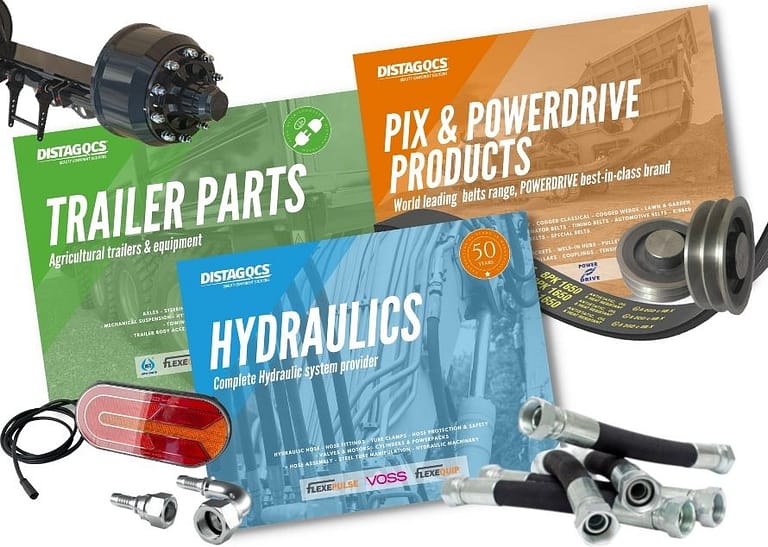 COMPLETE RANGE OF CATALOGUES
Trailer Parts, Hydraulics, Belts, Powerdrive, Agri-Parts and OEM component catalogues available to download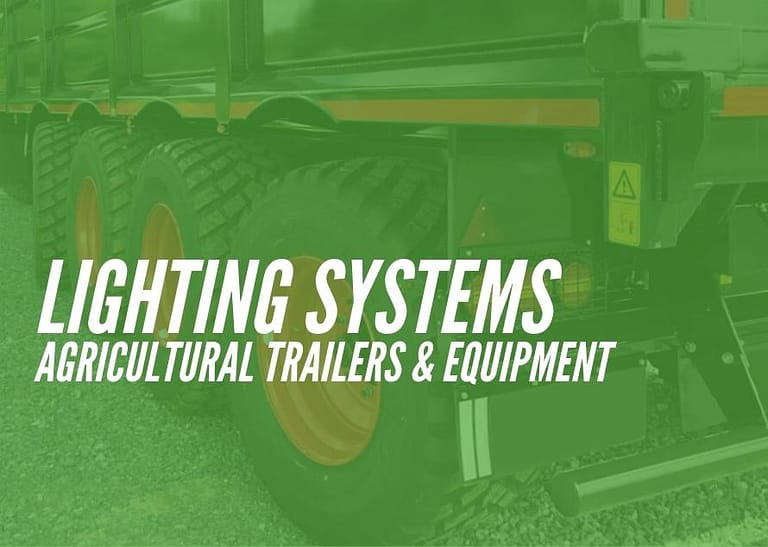 LIGHTING SYSTEMS
We offer an extensive range of lighting for agricultural trailers & equipment. Our range of lamps, harnesses, and accessories have been carefully selected to meet the specific needs of the Agricultural Industry
TECHNICAL LIBRARY
See what our Engineers have to say
Our super talented Technical team are continuously working on simplifying techniques, providing innovative new products and providing 3D models to help our customers get what they need. Our Technical Hub will provide you with detailed information which will help you design and decide on the products you may need.
While every effort is made for you to make that decision, our Engineers are always on-hand to help.