Trailer parts
Offering a vast array of Trailer Components for Agricultural & Commercial applications including – Axles, Suspensions, Braking, Drawbars & Trailer Body Components – Hydraulic & Airbrake components & Hydraulic Hose Kits.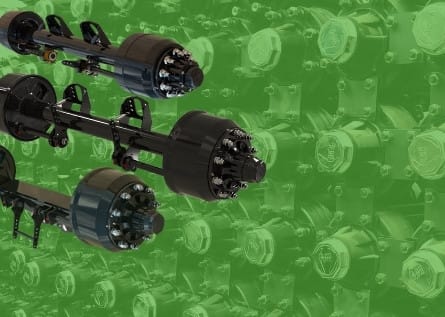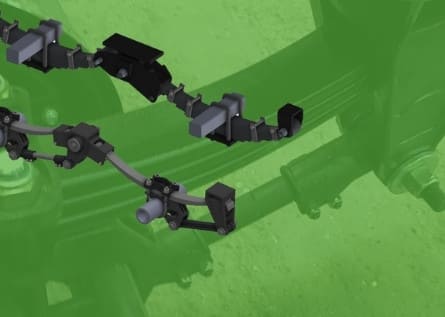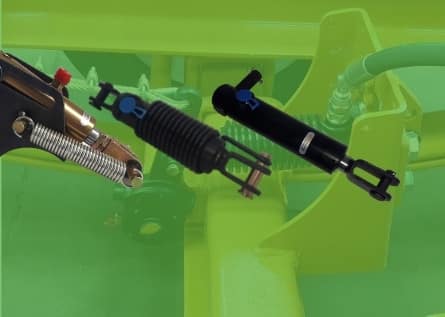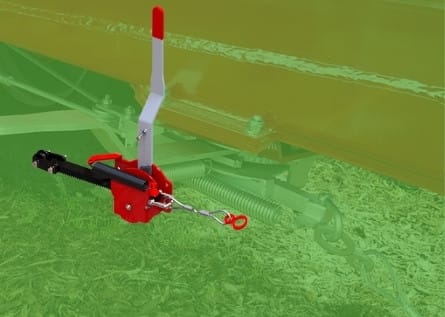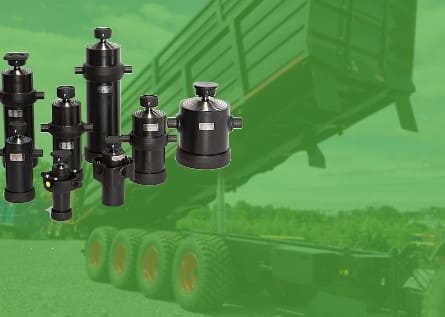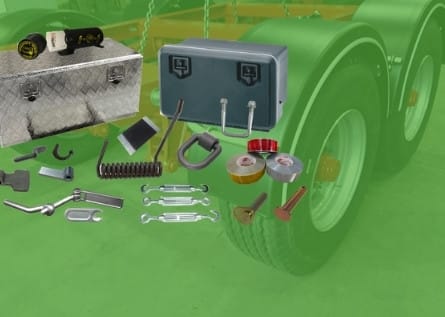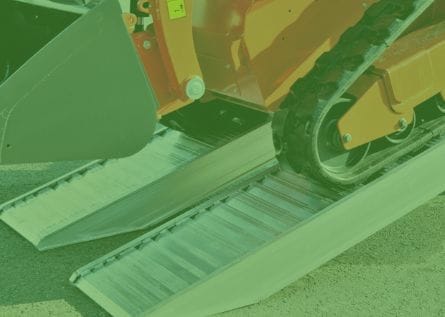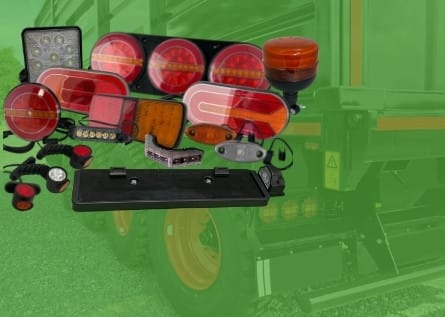 LAUNCHING OUR NEW TRAILER LIGHTING RANGE
Distag QCS offer an extensive new range of lighting for agricultural trailers and equipment. Our new L-Lok Quick Connect lighting system offers a quick and simple method of wiring trailers & equipment without the need for time-consuming hard wiring of lamps and junction boxes.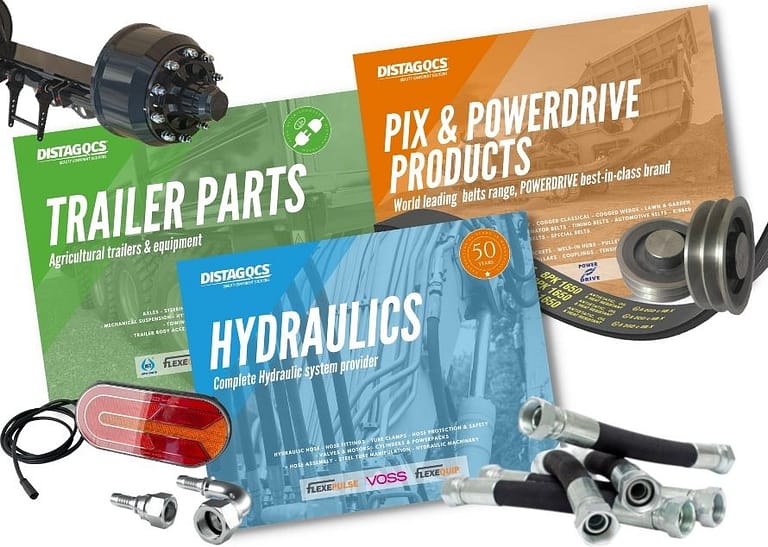 COMPLETE RANGE OF CATALOGUES
Trailer Parts, Hydraulics, Belts, Powerdrive, Agri-Parts and OEM component catalogues available to download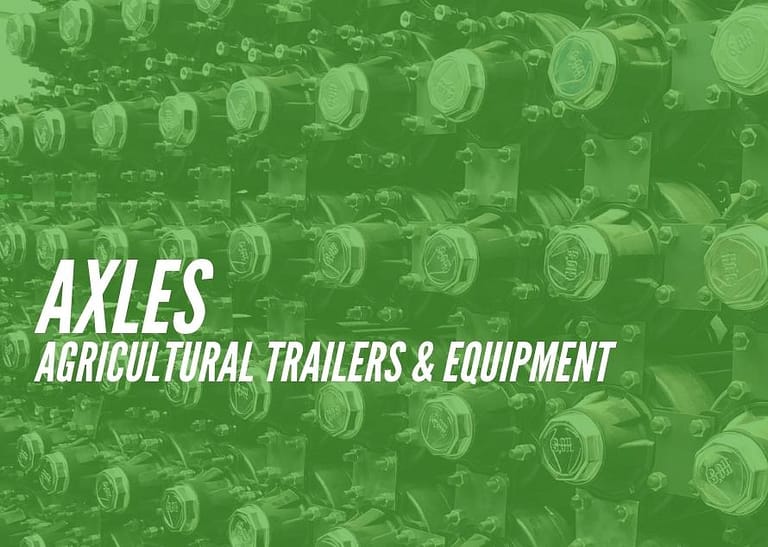 AXLES
Large range of quality drum brake trailer axles from standard fixed beam axle, low loader axle, stepped axle, steering axle, and stub axle, Distag QCS ensure you have the right specification for your design.