Original Equipment Manufacturing
OUR GLOBAL SOURCING NETWORK EXPANDS TO OVER 100 SUPPLIERS.
Founded in 1988, Distag QCS has rapidly grown into both the UK and Irish markets, as a leading distributor of OEM bespoke components. These facilities allow us to offer a complete 'outsourcing' solution for buyers and production engineers who are looking to save costs by sourcing in the Far East – but don't want the associated 'hassle-factor'.
NEW ! Materials Processing & OEM Bespoke Components
Materials Processing - Components for Screen Box, Pan Feeder, Shredders, Crushers, Trommel & Conveyor sectors. OEM bespoke Components - Bespoke outsourcing solution for manufacturers, & machine builders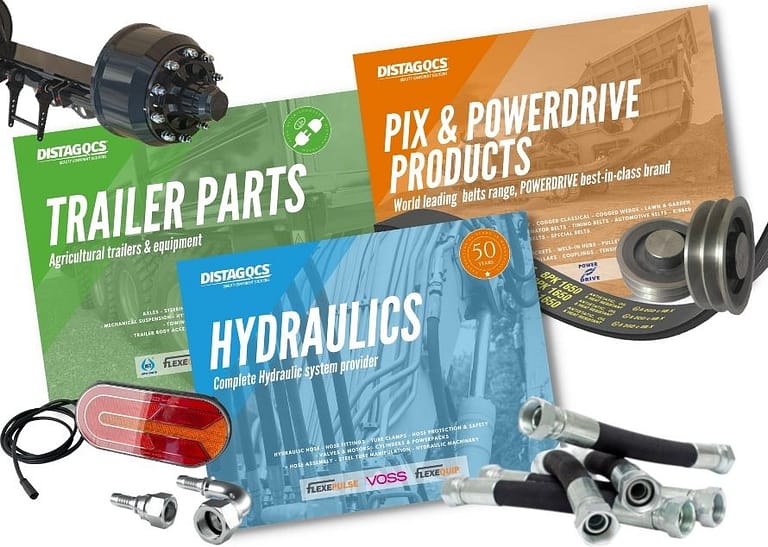 DOWNLOAD OUR CATALOGUES
Full listing of catalogues for you to download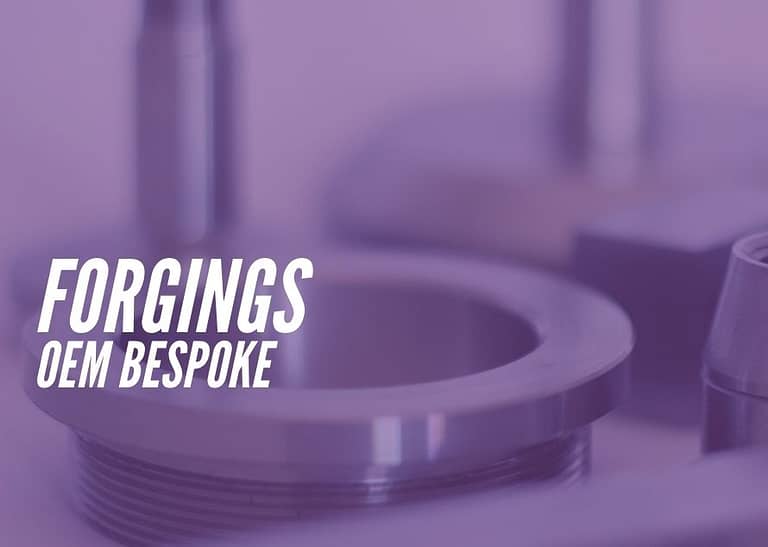 FORGING
Our range of forged components are produced via methods such as; Drop forging, hammer forging & press forging.