Mr Kelleher was visiting Carlow to gain a better understanding of business in the county, and he was impressed with the level of engineering companies in Carlow which are exporting to markets all over the world.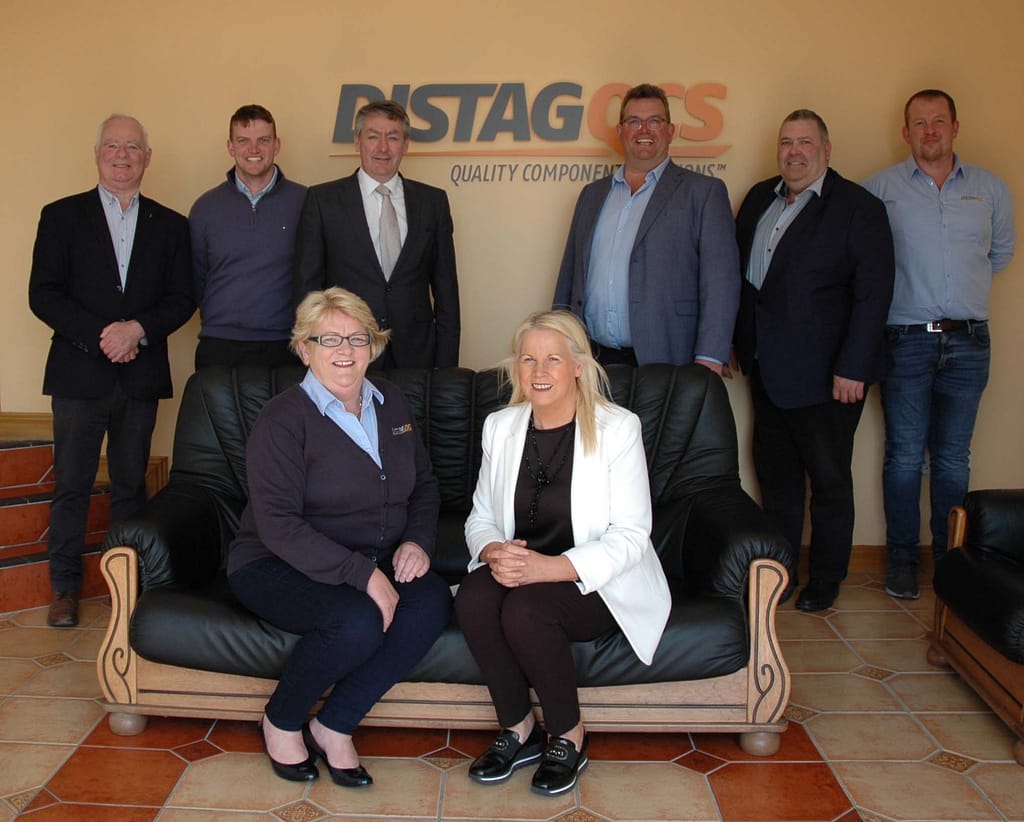 Our MD Joe Deacon met Mr Kelleher and was very pleased with the MEP's knowledge of Agricultural Engineering in the Carlow area, and the significance of this sector to our export market.
For more information take a look at Distag QCS's growing export market post.