Swage Fittings, Ferrules, Interlock, Flange & Reusable Hose Fittings
Flexequip & VOSS hose fittings comply with all international standards and are distinguished by the high compatibility level of the connection types.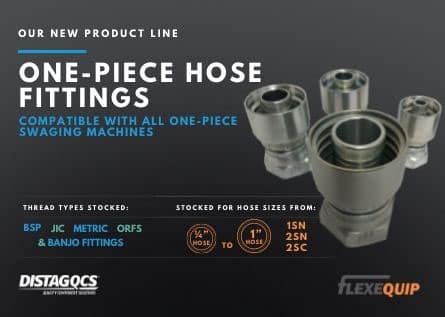 Distag's new exclusive range of FLEXEQUIP one-piece fittings are designed to conform to the highest standards of quality and reliability.
Our Port to Port Solutions allows our customers to benefit from the advantage of having one provider for their complete Hydraulic system.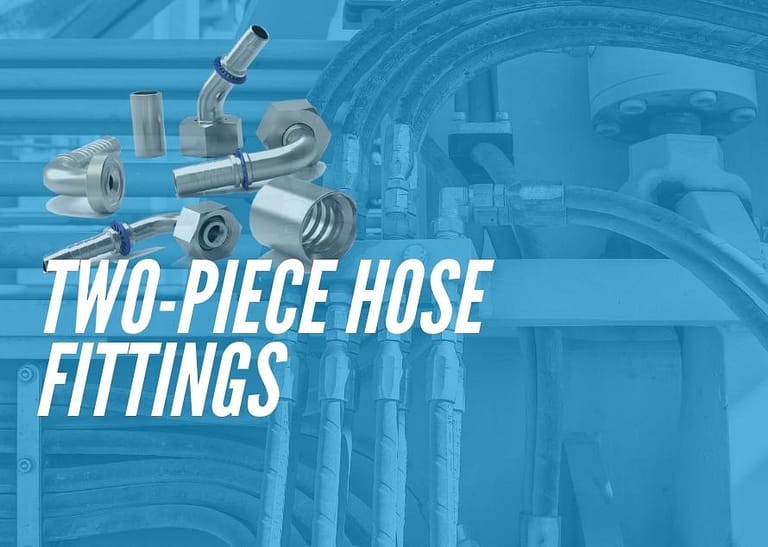 All components & systems from VOSS are perfectly matched. Uniform values and parameters make assembly easier, more reliable and increase protection against leakage.