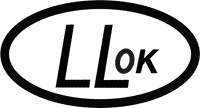 LINK-LOK PARTNERS 
Link-Lok's unique spring-loaded design combines the traditional bolt and clip into one device – meaning you'll never have to search for pins or clips again. Link-Lok is the newest and most labour efficient way of attaching machinery onto your tractor. Never lose a link pin again – no linchpins or clips required – the spring-loaded latch ensures the safety bolt is securely locked into position.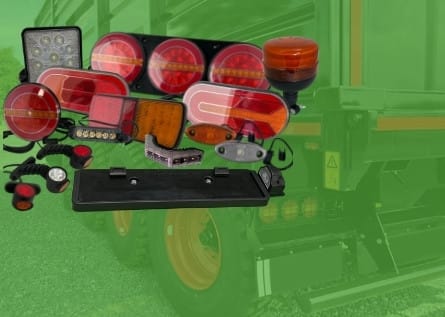 Trailer Lighting systems by LLOK - Quick Connect
With our new offering of an extensive range of Lighting Sytems for agricultural trailers & equipment comes our new L-Lok Quick Connect lighting system offers a quick and simple method of wiring trailers & equipment without the need for time-consuming hard wiring of lamps and junction boxes.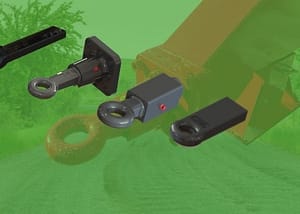 LLOK TOWING & EYES & HITCHES
Distag QCS Ltd offers a wide range of LLOK towing hitch eyes and spoon hitches suitable for use with agricultural trailers and trailed equipment.
Distag QCS Axle & Suspension catalogues
LINK LOK – NEVER LOSE A PIN AGAIN
Cleverly designed safety linkage pins that can secure any load quickly.